Healthy Nutrition Coaching
Micronutrition consultation and support – 1 month minimum
You are aware that now is the time to look back on your nutrition, whether you are healthy or not, in order to avoid the modern illnesses, feel better and full of energy! But changing one's habits is no easy task, even with coaching, much less alone! This coaching allows to integrate – gradually but durably – a new line of conduct for a sustainable change that will transform your health and maintain a real balance. It is part of a process of nutritional rehabilitation, adapted to your pace, your lifestyle, your situation (overweight, diabetes, pregnancy…) your family, your taste and your budget.
This coaching is tailored to answer your unique needs. During the course of this program, we will work together on exploring your specific health problems and well being, based on the results of the micronutrition consultation. Then we will give you all the keys to a sustainable nutrition (clear and precise recommendations for a nutrition that is healthy and authentic, of common sense and without negative impact on our planet). We will teach you how to evaluate your needs and choose the foods that are right for you and will help you make positive lifestyle changes. Your quality of life can improve rapidly with new habits, simple and accessible, that rhyme with pleasure and most importantly, without frustration.
Healthy Nutrition Coaching for the whole family
1 month minimum
If you wish to transform your eating habits and pass on to your children all the basics of sustainable healthy nutrition, without support for specific health issues by the micronutrition, then this program is for you!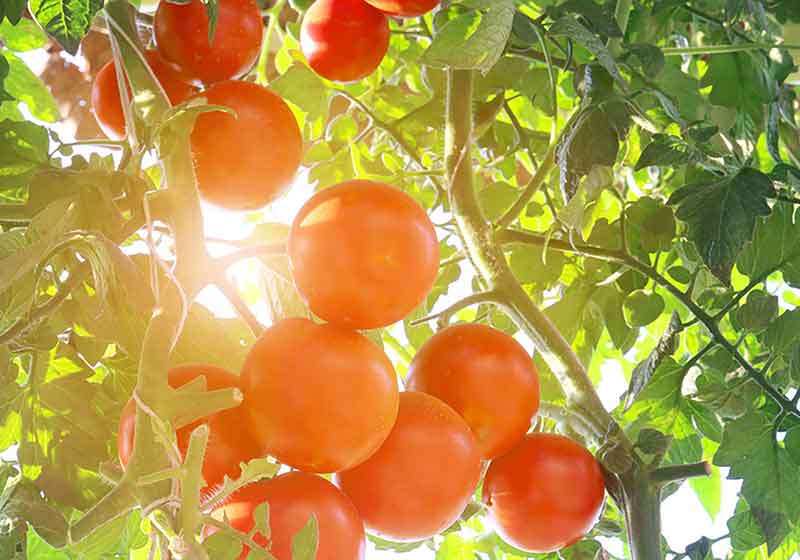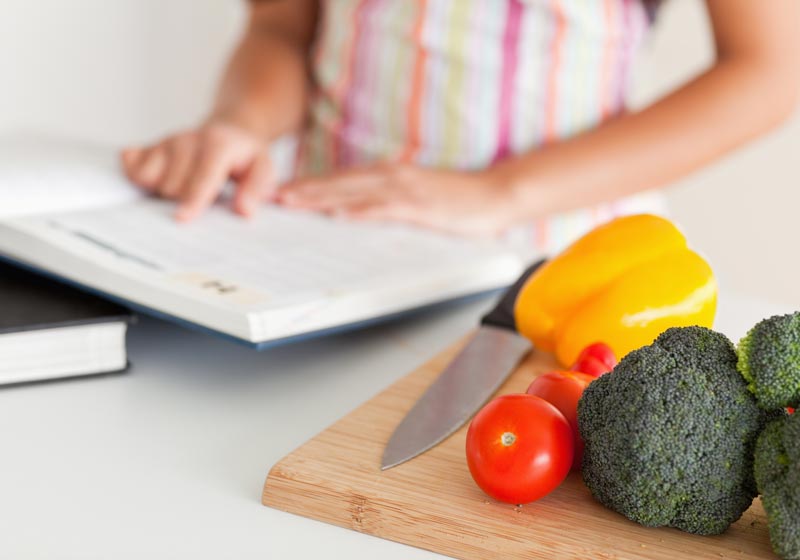 Healthy Nutrition Daily
Tell me what you eat…
Coaching in healthy nutrition will allow you to incorporate in your daily life :
Different nutrition habits
New flavors, the pleasure of eating well, without frustration : fundamental notions of well-being
Tips to save time and better organize your meals
Keys to adapt to different situations (insomnia, mood disorders, fatigue, different stages of life
Advice on how to set up your meals during the day, over the seasons
Keys to cook without deteriorating the food, to cook the sustainable healthy way
Well being advice on how to reduce stress and increase energy
An indispensable tool for shopping in the US when you arrive from another country