Laurence Massip ~ Micronutritionist – Doctor in pharmacy
My curriculum as a Doctor in Pharmacy for 15 years and my specialty in micronutrition and healthy nutrition represent a true added value. I have a strong experience in traditional medicine and allopathic treatments (medications) and I am able to act upstream, with a preventive or curative approach or even as a complement to allopathic treatment that cannot be effective without the proper diet (diabetes, cardiovascular disease…)
With the emergence of the so called modern illnesses and the many problems that cannot be solved with allopathy (food intolerance for instance), health is evolving towards a more preventive and holistic medicine. This is taking charge of body and spirit, of the individual as a whole.
My wish today is to spend time with you, to listen to you and set up personalized strategies with  an essential educational approach so your state of well-being becomes permanent over time.
Now based in California, my motivation and desire to go further led me to embrace a new challenge: an American diploma as a Certified Nutritionist Consultant.
The doctor of the future will no longer trait the human frame with drugs, but rather will cure and prevent disease with nutrition ~ Thomas Edison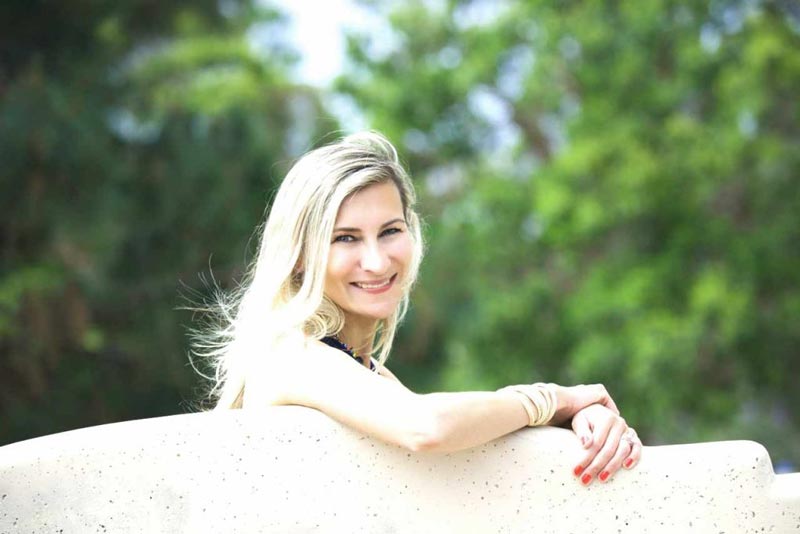 Path to Micronutrition
A new approach to your health 
My goal, as a micronutrition professional, is to always bring more solutions to your problems.
Micronutrition, a discipline  of about 20 years, will allow us, with healthy nutrition as the basic, to become an active participant in our own health.
The awareness of how your body works will help you in adjusting your diet and your lifestyle and realize the effects these adjustments will have on your overall health.
My work revolves around an educational approach, which, for me, is more exciting than a pharmacy: the health issues of the person are addressed at an earlier stage.
This is health-prevention, with, in the background, the ecological context to remind us of tomorrow.
I also organize informational conferences to promote sustainable healthy nutrition, a nutrition respectful of your health, your family's and your environment.
Academic Achievements
• Doctor in Pharmacy – University of Bordeaux II (France)
• University Degree in micronutrition and healthy eating – University of Dijon (France)
• Training in nutrition and weight, sustainable health – SIIN Institute (Scientific Institute for Intelligent Nutrition)
• Training in "cooking for sustainable health" – SIIN
• Training in dietetics and nutrition
• Training in Nutritherapy
• Certified nutritionist consultant – Natural Healing Institute – Encinitas, California (ongoing)